Using a camera on its own can be great, but using it with some added accessories can be excellent. However, there are several accessories available, and sometimes, selecting which ones you need can be difficult. You want something that supports your camera's model and gives you results.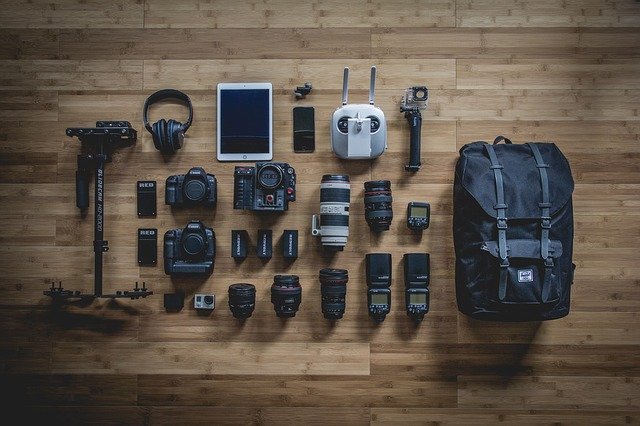 Keep reading to find out which accessories you need
Different lens
Your camera probably came with an excellent lens on its own, that's why you bought it. However, professional photography calls for more skill and effort. A new and different lens shall let you achieve exactly that. Depending on your photography and what you may be looking for, you could go for a zoomed lens zoomed-out lens. In any case, there is a wide range of selections to choose from, so make sure you select what you want.
A tripod
Almost anyone with a camera needs a tripod. A tripod helps you film or take photos without movement and ensures the camera stays perfectly still throughout. Again, there is a wide selection to choose from as they are available in different heights, light exposers, and different features.
A remote
People who film with their camera know how crucial a remote can be. Sometimes when you need to stop filming or start filming, you can do it by touching a button on the remote rather than having to do it manually. A remote can also offer many other features, and having one can be extremely handy. Make sure you invest in a high-quality remote, one that fits with your camera's model.
Conclusion
As discussed, these are a few of the essential accessories you can get for your camera that will make your photography levels improve. These accessories can also assist your work and make you a much better photographer. So, start saving your money to invest in these tools!