Investing in building your camera's collection in terms of accessories can be a great idea if you know where to start. There are several accessories available in the market and sellers tell you to buy every one of them. Keep reading to find out what accessories allow you to enhance your photography while wasting none of your money.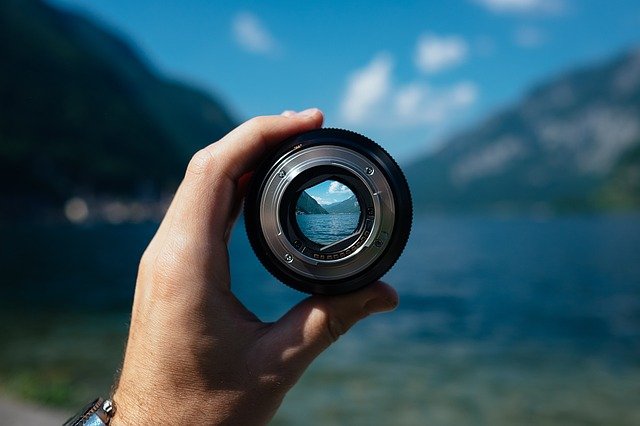 Camera accessories you need to get right now
A camera bag
Perhaps one of the most quintessential items every camera owner needs is the very handy, camera bag. Not only are these things super beneficial when it comes to carrying your camera around for when you are on a shoot or trip, but it also helps protect your camera. Yes, walking bear with your camera can attract a bunch of indeed dirt and debris, and a camera bag shall protect it nicely.
A mic
If you are into film, you most certainly need a mic. Without it, your camera alone cannot and will not capture the audio and make it as crisp and clear as it should be. Investing in a high-quality mic should be one of your priorities as a film enthusiast. However, you must make sure you go with a high-quality one. That is also capable of your camera's model.
An addiontinonal lens
The second you purchase a new camera, you are already advised to get an additional lens with it. Some may argue that this is unnecessary. However, it depends. If you want to improve your photography and film, you sometimes need an extra lens. It can help you drastically.
Ending thoughts
As concluded, these are the few camera essentials that you need to have more skill and focus on your art. Although it can sound like a lot, once you get the hang of everything, you will be fine.